Designs by
Lynchpin-Persona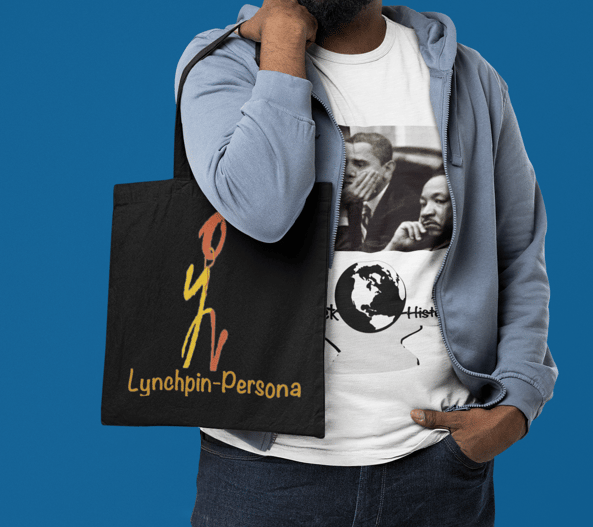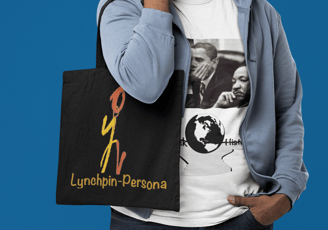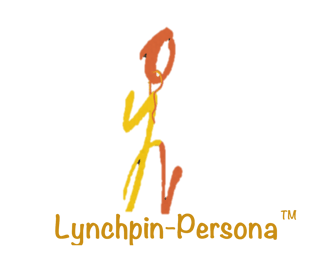 Free shipping on orders over $50
Why choose Mobetterstuff.com (MBS)?
Here's why our service is a game-changer:
Curated Luxury: Our team of expert curators scours the globe for the most exquisite, high-end products. From designer fashion and accessories to cutting-edge gadgets and home decor, we source the best of the best so you can enjoy the finest without compromise.

Exclusive Savings: At MBS, we understand the value of your hard-earned money. That's why our subscription model unlocks premium goods at prices that will pleasantly surprise you. Affluent living no longer comes with a hefty price tag – we make luxury accessible.

Personalized Experience: Tailored to your preferences, our subscription service learns what you love and provides you with a personalized selection of products that match your unique tastes. Say goodbye to endless searching and hello to effortless discovery.

Convenience at Your Fingertips: With MBS, you can indulge in luxury shopping from the comfort of your own home. No more crowded stores or long queues – just premium products delivered to your doorstep.

Flexibility: Choose the subscription plan that suits you best – monthly, quarterly, or annually. Whether you want a regular dose of luxury or prefer to stock up periodically, we've got you covered.

Member-Only Exclusives: Gain access to exclusive deals and limited-edition releases reserved solely for MBS members. Elevate your style and status with items that are truly one-of-a-kind.

If you can dream it, we can find it!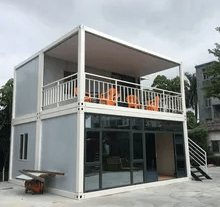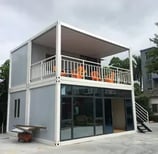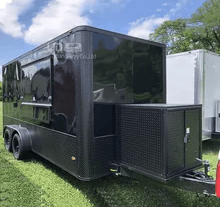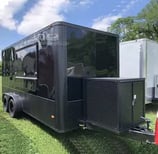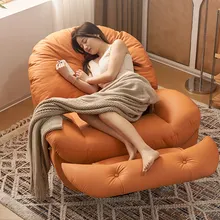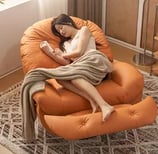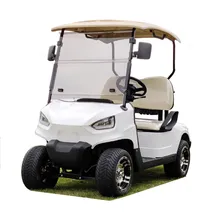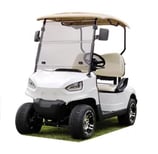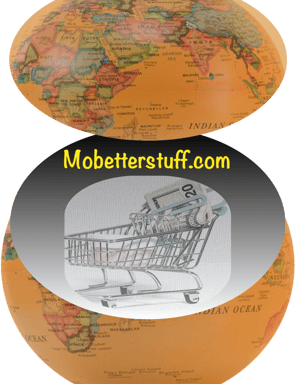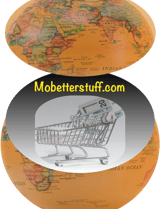 Mo*Better*Stuff
Established to deliver quality products that enhance life.