Clothing for life
Discover the perfect blend of comfort and style with our Street Collection. Cozy hoodies, sweatshirts & tees. Our pieces are designed to keep you looking effortlessly cool. Embrace the urban vibe and embrace your inner fashionista.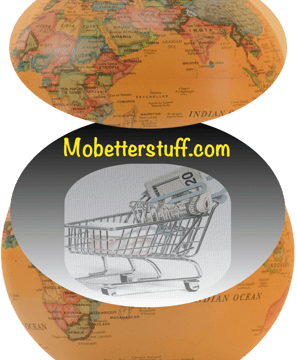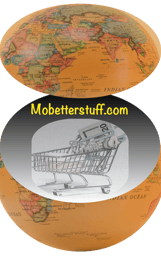 Having witnessed the transformative power of fashion firsthand, I believe that it has the ability to inspire confidence and foster self-expression. Through my work, I aim to make a positive impact on people's lives.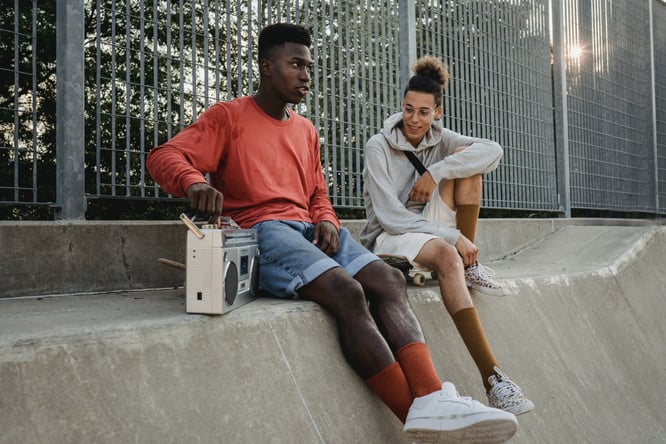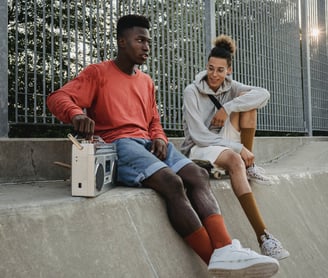 "If you push through that feeling of being scared to taking risk, really amazing things can happen."
Marissa Mayer, businesswoman and investor